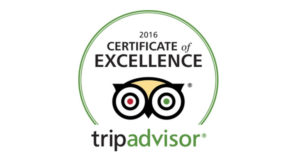 Trip Advisor Award
2017
We did it again! We have won a Certificate of Excellence award for 2017 from TripAdvisor! Thanks to all our lovely customers that wrote some reviews on Trip Advisor!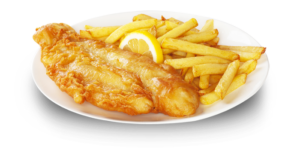 Fish & Chips
Skate, Cod, Huss, Haddock or Plaice
The tough decision is which one to have and can be affected by the weather. Our fish is fresh you can guarantee that when the brave fishermen aren't out catching it, we're probably out of it.
Guinness
4.3%
Dark chocolate brown with an amber glow. A very creamy, off-white head that looks quite appetising. What is not to love?
Timothy Taylor Landlord
4.3 ABV
It is genuine premium classic pale ale with a complex citrus & hoppy aroma